HELLO! I LIKE TO BE CALLED FLUFFY. YOU MAY REMEMBER ME FROM MY OTHER WORLD WIDE WEB CALLED " AL GORE YUM ". THIS IS LIKE THAT ONLY I AM MAKING IT MORE WITH COLORS AND PICTURES LIKE A RAINBOW! THIS IS OF THE HOT GUYS THAT I LIKE. I WILL MAKE THEM ON MY WORLD WIDE WEB SO YOU CAN SEE IT ON AOL.
I DO NOT HAVE AOL ANY MORE. IT COSTED TOO MUCH. NOW I USE CORE COMM BUT IT USES DIAL UP NETWORKING?
I AM NO LONGER AOL! I AM DIAL UP NETWORKING! I AM INTERNET! I AM TCP/IP!
HOTTEST GUYS IN NO PARTICULAR ORDER: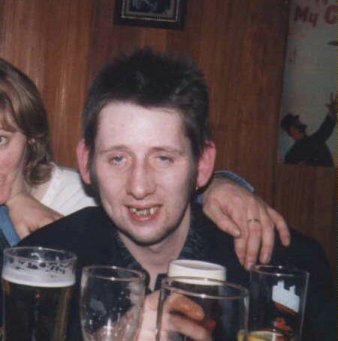 THIS IS SHANE MACGOWEN FROM THE POGUES. HE IS MY FAVORITE! LOOK AT ALL OF THAT ROOT BEER HE IS DRINKING. I BET THAT HE IS GOING TO FART ALL NIGHT LONG.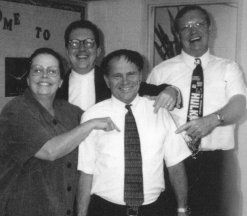 THIS IS MR MARSHALL! HE IS DEAD!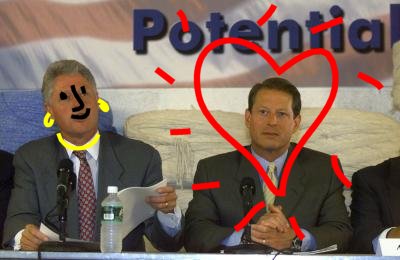 I LOVE AL GORE! I AM INTERNET! I AM AOL! I AM WORLD WIDE WEB! I WANT FOR AL GORE TO BE KING OF THE UNITED STATES OF THE USA!!! OH MY GAWD! YOU WANT TO MARRY HIM AND BE HIS PRINCESS QUEEN!???????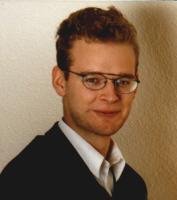 THIS IS SVEN THAT I MET ON THE INTERNET. HE TELLS ME THAT HE CAN PUT A TWIZZLER INTO ONE NOSTRIL AND HAVE IT COME OUT THE OTHER. ISN'T THAT CUTE? I WANT TO LICK THE SCREEN RIGHT NOW, BRB!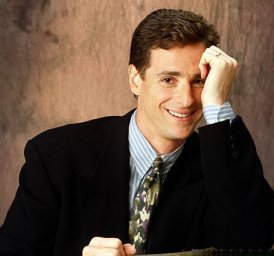 THIS IS BOB SAGET AND HE IS THE TWINKLE IN MY EYE TOO FAR APART!!! I THINK ITS BECUZ OF HIS ROLE IN HALF-BAKED AS A CRACK ADDICT. WELL THE TRUTH IS THE TRUTH, GUYS. SOMETIMES I SIT IN FRONT OF MY MIRROR AND POSE LIKE HIM. HOT HOT HOT!!!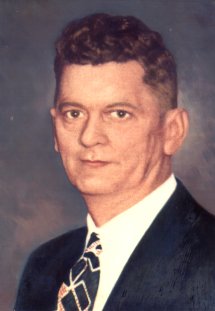 MY BIG JEWISH SISTER REMINDED ME THAT OUR BUDDY QUEEN OF INTERNET LIKES FRED DOORNBOS SO I AM PUTTING THAT I LIKE HIM MORE ON MY WORLD WIDE WEB. I THINK FRED DOORNBOS IS REALLY GREAT, HE'S AN OUTGOING PERSON, AND HIS EARZ MAKE ME QUIVER. WITH DELIGHT.
BIG JEWISH SISTER ALSO PUT THAT I WILL LIKE GEORGE BUSH BUT I LOVE AL GORE LIKE EW LIKE NO!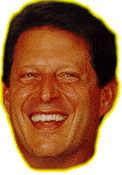 MMMKAY CUZ I STILL LOVE AL GORE!!!!!!!!!!!1 <3<3<3
LOL LOL ROFLMAO!!!!!!!!
LOVE, FLUFFY.
<3<3<3<3<3<3<3<3<3<3<3<3<3<3<3<3<3<3<3<3<3<3<3<3<3<3<3<3